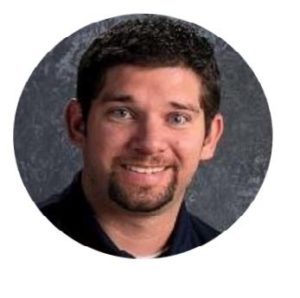 The Anamosa Community School District has named Joshua Bentley as the district's next high school principal. 
Bentley served as K-12 Transition Coordinator at the College Community School District.  Bentley was responsible for supporting K-12 Special Education teachers in the area of transition. As part of his responsibilities, Bentley delivered professional learning for teachers and paraprofessionals, worked with the community engagement specialist, families, and students.  
Prior to that, Bentley served as Special Education Teacher/Building Facilitator at the College Community School District 
Bentley received his Advanced Studies Certificate in Educational Administration from the University of Northern Iowa.  Bentley holds a Master of Arts in Education with an emphasis in Special Education from Mount Mercy University, along with a Bachelor of Arts degree in Elementary Education from Upper Iowa University.
Bentley is married to his wife Kristi.  The couple has two daughters, Tatem and Tylan and three sons, Jay, Asa and Vaughn.
Bentley stated, "I am excited about the opportunity to join the Anamosa School District as a leader who is passionate about learning and leading with a growth mindset as a member of the district team."
The Anamosa Board of Education and the District Administration Team has been working with Grundmeyer Leader Services to conduct the high school principal search. 
Bentley will officially begin leading the Anamosa High School on July 1, 2022.