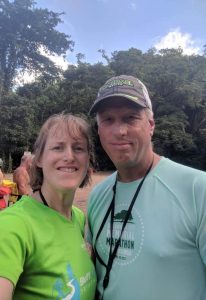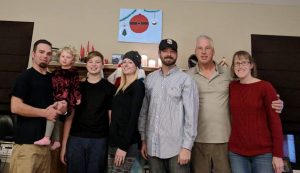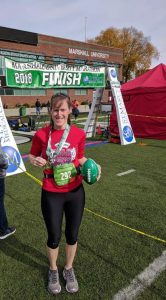 Name: Jill Snitko
Job Title: Level 1 Special Ed Teacher (Kdgn.-2nd)
How long have you been in the district? 16 years
What is your favorite part about your job? I really enjoy working with the students in small groups or one-on-one. I also love seeing the students finally get the concept/skill they've been working on and to see them become more confident in their learning!
What do you like best about the Anamosa Community? I like how supportive the Anamosa Community is of the school district.
Tell us a little about yourself:I graduated from Iowa State University in 2001 with a B.S. in Early Childhood Education and Special Education as well as a minor in Spanish. I have a reading endorsement from Drake University. I've taught special education for fifteen years and 2nd grade for one year. My husband, John, and I live in Marion. He has two grown kids that live in the area and we have two grandkids: Coen (13 years) & Aris (3 years). John times races around the country. I'm originally from Nevada, Iowa and grew up on a farm. My parents still farm. I have four siblings who are all married and have children. I have quite a few nieces and nephews who I love to see as often as I can. Some of my hobbies include scrapbooking, running marathons, competing in triathlons & traveling.