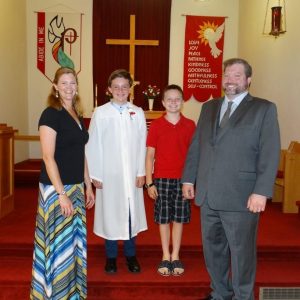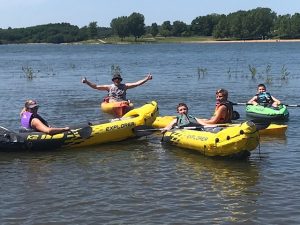 Name: Sara Chrisman
Job Title:AMS Music and Choir
How long have you been in the district? 6 years
What is your favorite part about your job? I love the students and the great community support.
What do you like best about the Anamosa Community? Small enough to know everyone, large enough to have some great opportunities for students and adults.
Tell us a little about yourself: Most of my hobbies revolve around my kids right now and following them through sports and activities at their school. I also love to read, swim, kayak and play volleyball!