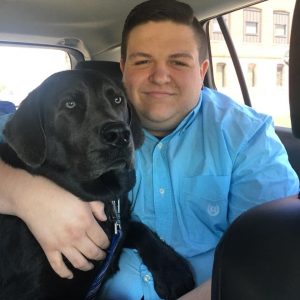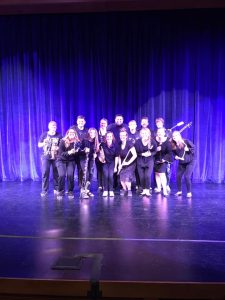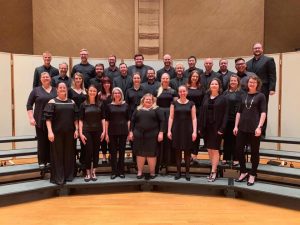 Name: Caleb Haselhuhn
Job Title: Instrumental Music Teacher
How long have you been in the district? 3  years
What is your favorite part about your job? The students, hands down!
What do you like best about the Anamosa Community? The community is so supportive of the school, especially the fine arts.
Tell us a little about yourself: I enjoy playing tennis, spending time with my dog, Toby, acting in community theatre, and singing in choirs. Before coming to Anamosa, I student taught in the Pella Community Schools and worked at Interlochen Arts Camp in Michigan. For my education, I earned an MA in Music Education and a BA in Instrumental and Vocal Music from Truman State University in Kirksville, MO.