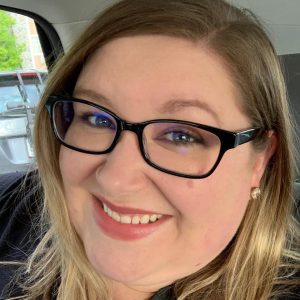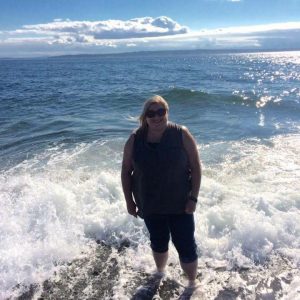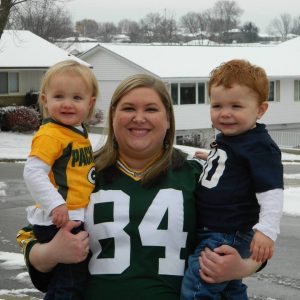 Name: Jessica Axtell
Job Title: 5th Grade Teacher
How long have you been in the district? 7  years
What is your favorite part about your job? Getting to work with the amazing students at staff at AMS! I especially love teaching about the American Revolution and reading novels with my class.
What do you like best about the Anamosa Community? The community does a nice job of supporting their schools and teachers, especially through the Anamosa Community School District Foundation's efforts.
Tell us a little about yourself: I graduated from the University of Northern Iowa in 2009 with a degree in Elementary Education and a minor in Literacy Education. I enjoy spending time with my family and friends, traveling, watching movies, playing games, attending UNI athletic events and enjoying a good book. Reading is one subject that I am especially passionate about and something I am hoping to instill in my students. I LOVE traveling! In previous years I've traveled abroad to Italy, France, United Kingdom, Norway, Sweden, Finland, Denmark, and Canada. A couple summers ago I went on a big trip to several National Parks and landmarks, including Mount Rushmore! This past summer I visited Niagara Falls on the Canada side and it was super cool! I am very excited to bring all these cultural experiences back to my students!