Welcome to the Anamosa Community School District!
Upcoming Special Election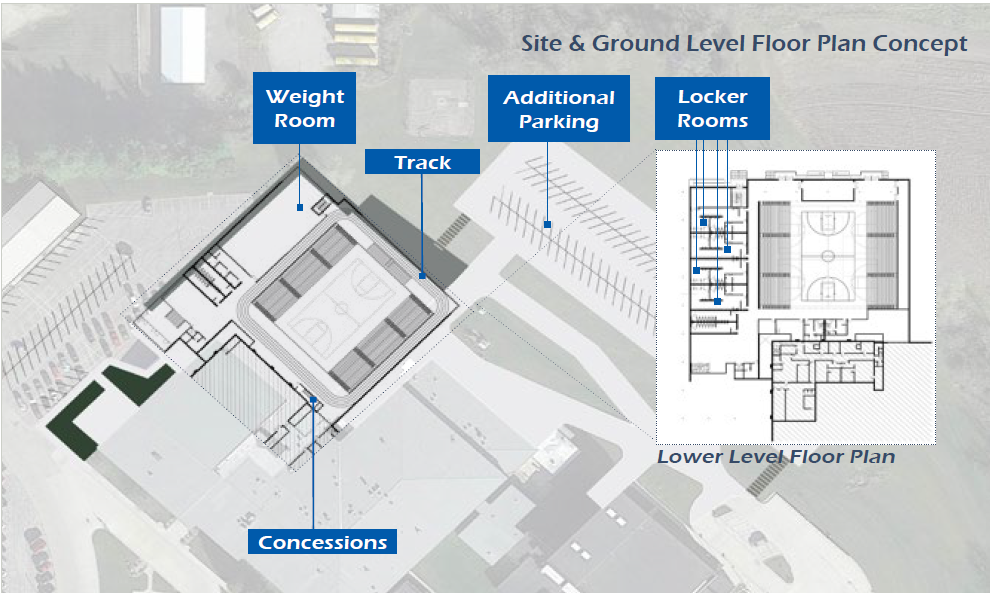 Bond Issue Information
Following the completion of the new performing arts facility in 2016, the next priority promised to the community is the addition of a second gym to the high school.
The gym addition and related improvements were agreed upon by a community-based committee and endorsed by the Anamosa school board as the next step in the district's facility improvement planning.
Stay Connected!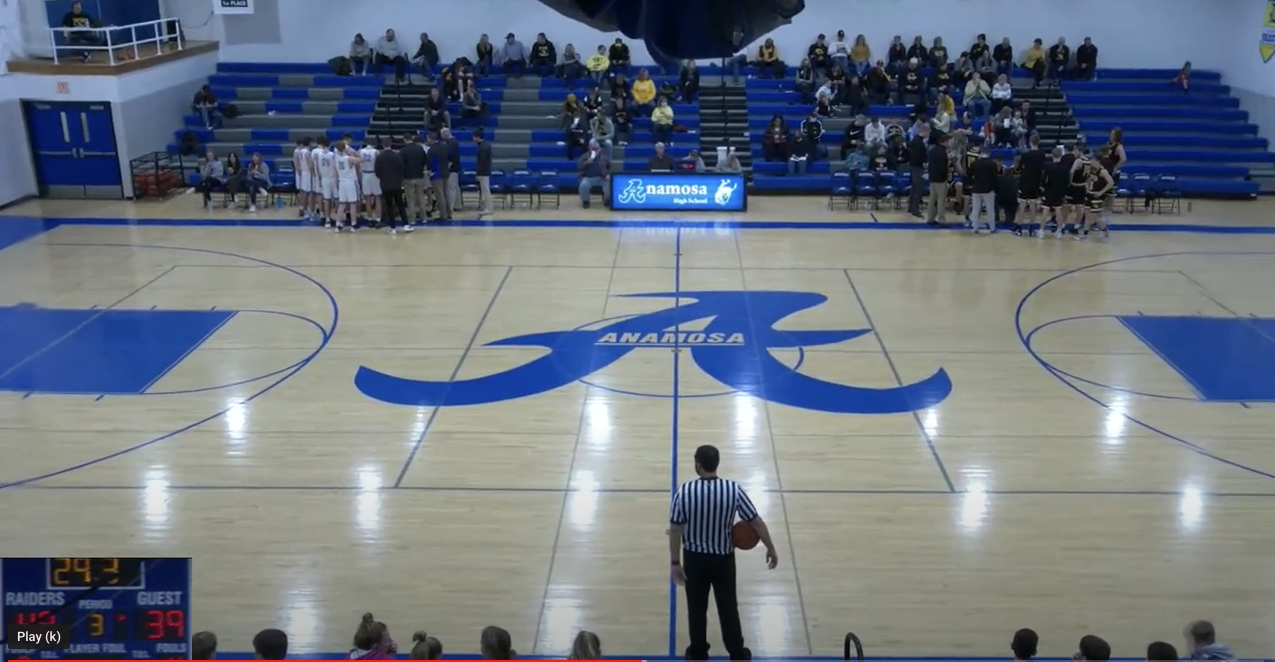 Live Streaming Channel
Watch our events from anywhere!
Recent News
Rooted in Excellence, Ready for the Future