We are working to provide resources for our families to the best of our ability while keeping the safety and health of everyone in our community at the forefront of everything we do.
District Health Guidance (Updated March 2022)
Home Learning Options – by grade and content
Nutritional Services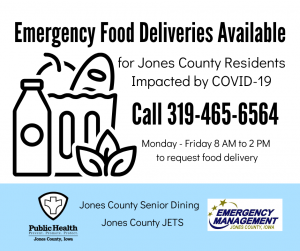 Technology Supports
ITS from Monticello has put together a lot of great resources for families regarding technology use. See their website here https://sites.google.com/iowadatacenters.com/its-k12/home
Internet Options
When helping families obtain affordable internet options, we would recommend they work with their current provider to extend/add data coverage, or to qualify for bill forgiveness and other programs. If they do not have an existing provider, Iowa has very few carriers compared to other areas of the US. ITS from Monticello has compiled a list on their website: https://www.iowadatacenters.com/2020/04/02/home-internet-options/
Anamosa Hot Spots
All school parking lots – we are in the process of mapping these and boosting our signal!
Anamosa Public Library Parking Lot
Maquoketa Valley Electric
–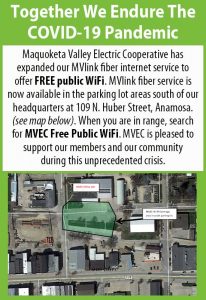 .
Physical and Mental Health Supports
Strawberry Hill Counselor Greta Vaughn's Website
Unity Point Services – includes both physical and mental health resources
Life Connections – 319-774-2045
Murray, Wilson & Rose: Counseling and Behavioral Science – 319-693-5694
Amerigroup LiveHealth Online – Amerigroup LiveHealth Online Spanish
Financial Supports
Child Care