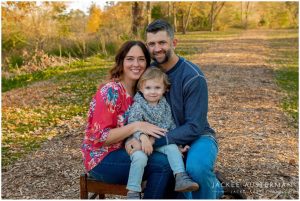 Name: Lucas Stanton
Job Title: Strength and Speed/Health Teacher, Leadership, Head Football Coach
How long have you been in the district? Three years
What is your favorite part about your job? The daily interaction and building positive relationships with our young people.
What do you like best about the Anamosa Community? The support of all things Blue Raider.
Tell us a little about yourself: When I'm not spending time at something school related I love to spend time with my wife, Kate and my son, Noah. My wife is an Elementary principal so we are a family that loves kids and education! We love doing anything outdoors and being active! Personally I try to be very active and lead by example that way. Outside of family, school and football you can find me reading a good book or out fishing!
Some recent fun things I've been doing more at home: I bought a smoker and I'm now making more meals!