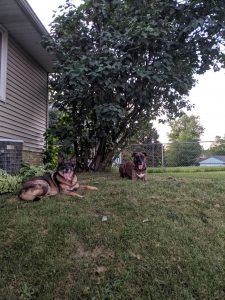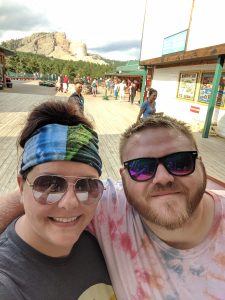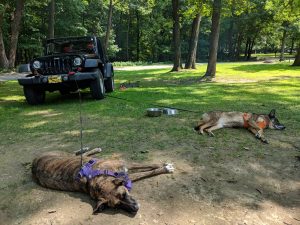 Name: Andrea Ford
Job Title: High School Spanish Instructor
How long have you been in the district? 1 year
What is your favorite part about your job? The kids! I love getting to know my students and their interests. I like to see them in action at sport and music events.
What do you like best about the Anamosa Community?  It's a small town and I get to know everyone in it. No matter where I go, I always run into someone I know.
Tell us a little about yourself: I am an avid hiker and camper. This summer I went to many national parks including Badlands, Yellowstone, Grand Teton and Glacier. I do this all with my fiancé Sheldon and our two dogs Lizzy and Charity. I went to Coe College to major in Spanish and minor in Education. I've also been abroad to learn Spanish, staying in Spain, Panamá, and Ecuador!